It's pretty crazy to think about, but Amanda and Ben got married 10 years ago! Their anniversary is August 8 so we thought it would be fun to look back at the vendors they chose (Part I) and how things might look different if they planned it now (Part II). Turning it over to Amanda…
Of course there will always be things you might do differently, that just happens as your tastes evolve (we were also so young!), but overall we loved (and still do) everything about our wedding. We put a lot of thought into it and there was plenty that I DIY'd myself to add personal elements. I thought it would be fun to go back and look at the vendors, especially that now I'm one myself and see it in a new light. Everyone was great and it's fun to see what they are up to now. I don't have them all here because some just aren't around anymore (crushing to do research for this post and find many have closed, but it has been 10 years after all…) and some are things we did ourselves (my friend's mom was a retired florist and was sweet enough to do it at cost). Here are some that I still love and would book tomorrow if I needed!
Hands down this was the most important thing for Ben. As we walked around the wedding expo we kept seeing guys in suits that didn't fit, offering to play some music for you. We really wanted someone who was an actual DJ and when we saw the turntables… it was almost a done deal. It was also great that his wife worked with him as well and would help run the reception! It's cool to see that the team has grown and I'm sure everything has gotten even fancier, but it was amazing when they did our wedding. We had the best dance party!
We didn't have any flower girls, but we did have two ring bearers (who I had babysat since they were tiny and now they are practically grown men *cries*) and I had come across these beautiful ring dishes. One of my favorite 'hidden' details was that I had my parents' names and wedding date stamped in one (which would have my ring) and his parents' names and wedding date in the other (with his ring). After the wedding we gave these to our parents as a gift and I loved that we were able to incorporate them in this way.
We found Piper through a friend and had such a great time working with her. She doesn't do weddings anymore, but has transitioned to doing family/lifestyle (and pet!) sessions and her images are beautiful. Her prices have always been reasonable and the quality is amazing. Photos are one of the main keepsakes you have from your wedding and I'm so happy when I look back at ours.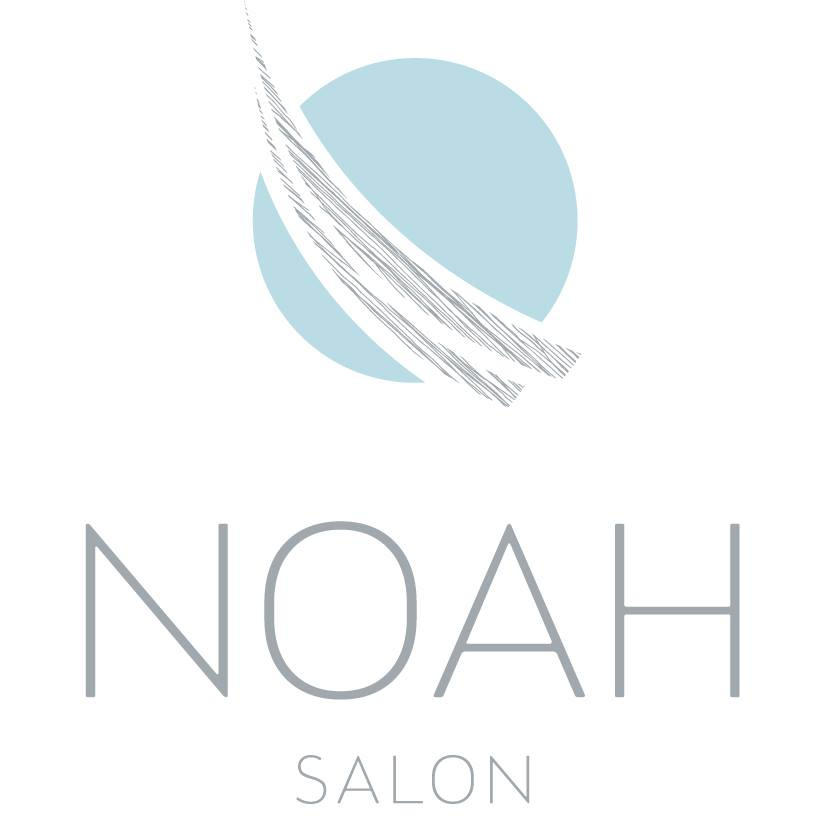 It's a bit of a long story, but Kyle did my hair when he was at a different salon. I followed another hair artist to Noah Salon and after a few years Kyle joined their team! I'm so glad looking at our photos that I look like me. Sometimes I think I could have gone more dramatic or fancy, but in the end, this hair held all.day.long. and actually feels exactly right, even a decade later.
One other thing I want to highlight that isn't exactly a wedding vendor, but worth mentioning: I had a sentimental vintage bracelet (it was costume jewelry so a regular jeweler wouldn't work with it) that I wanted to wear, but was too big. Rhinestone Rosie was amazing - she made it smaller and created matching earrings out of the extra pieces for me! It was perfect.
Stay tuned for Part II where I'll talk about all the details I loved and a few things I might have done differently…