There are few things more symbolic of weddings than cake. And yet, the traditional wedding cake has seen some innovative iterations in recent years. We love the look of a classic wedding cake but we also love when a couple picks something they feel is representative of themselves, even if that means no cake… wait, no cake?! Hold on, don't panic, let's talk about cake first.
Have you ever thought a wedding cake tasted a little drier than your last birthday cake? Well it probably was. Wedding cakes need to be able to hold up well and look beautiful for hours, so for the sake of structural integrity they are often made with a denser (and therefore more stable) cake.
If you really want a moist cake, consider different options such as individual cakes that are not stacked (we've got some display ideas below!) or cupcakes. Our favorite cakes, pictured here, are from Simply Desserts in Fremont!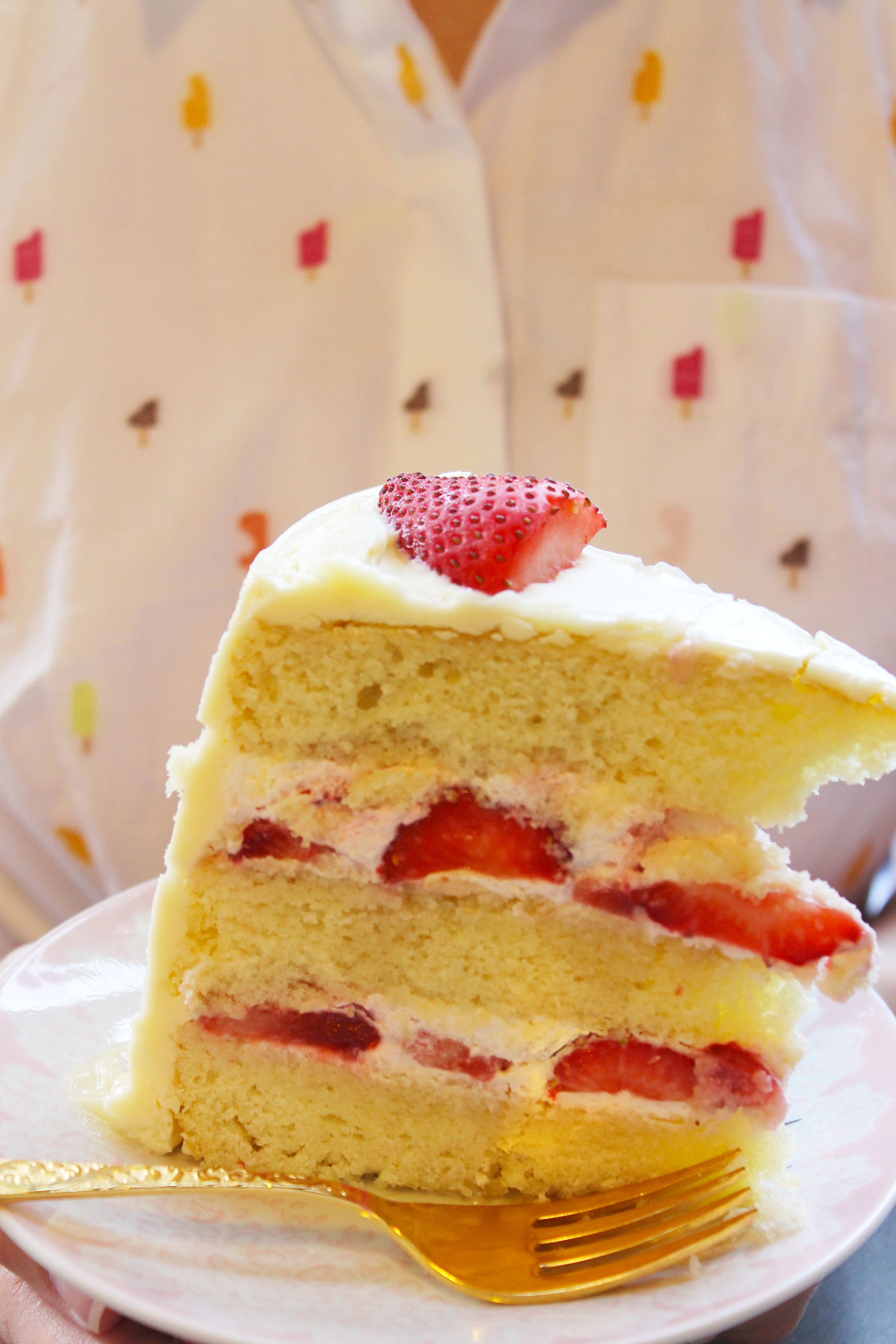 Fruit, jams and creams are a great way to inject intense flavor and offer a good place to showcase a unique combination you love. Caution: if you are having a non-professional make your cake just ensure they use a well-set filling (we may have worked an event in our catering assistant days that took five people to carve a sheet cake because it really wanted to slide apart).
Both of these components lend themselves to a traditional style, but can be used in modern ways as well. It's been a little while since we've seen pillars anywhere near a cake (although if you want to know about Isabelle's most heroic wedding reception moment, ask her about the last time she saw some...). A contemporary version makes use of multiple cake stands, either matching or an assortment, which we think is a really lovely way to display cakes (and gets around the need for that structurally sound cake). Directly stacked tiers are still the most popular option and it does make for an impressive display.
While traditional bride/groom cake toppers are not as common these days, something about them feels very nostalgic. It's certainly a place to bring in an heirloom or use representations of favorite fictional characters. And monogram or phrase toppers are still very popular right now. Here are even more ideas! Although, we'll warn you to consider the weight and balance, which we have unexpectedly discovered while setting up receptions. Maybe treat yourself to some cake and test it out beforehand :) And finally, flowers (either real or made from edible material) used on top of the cake and/or cascading down are always beautiful.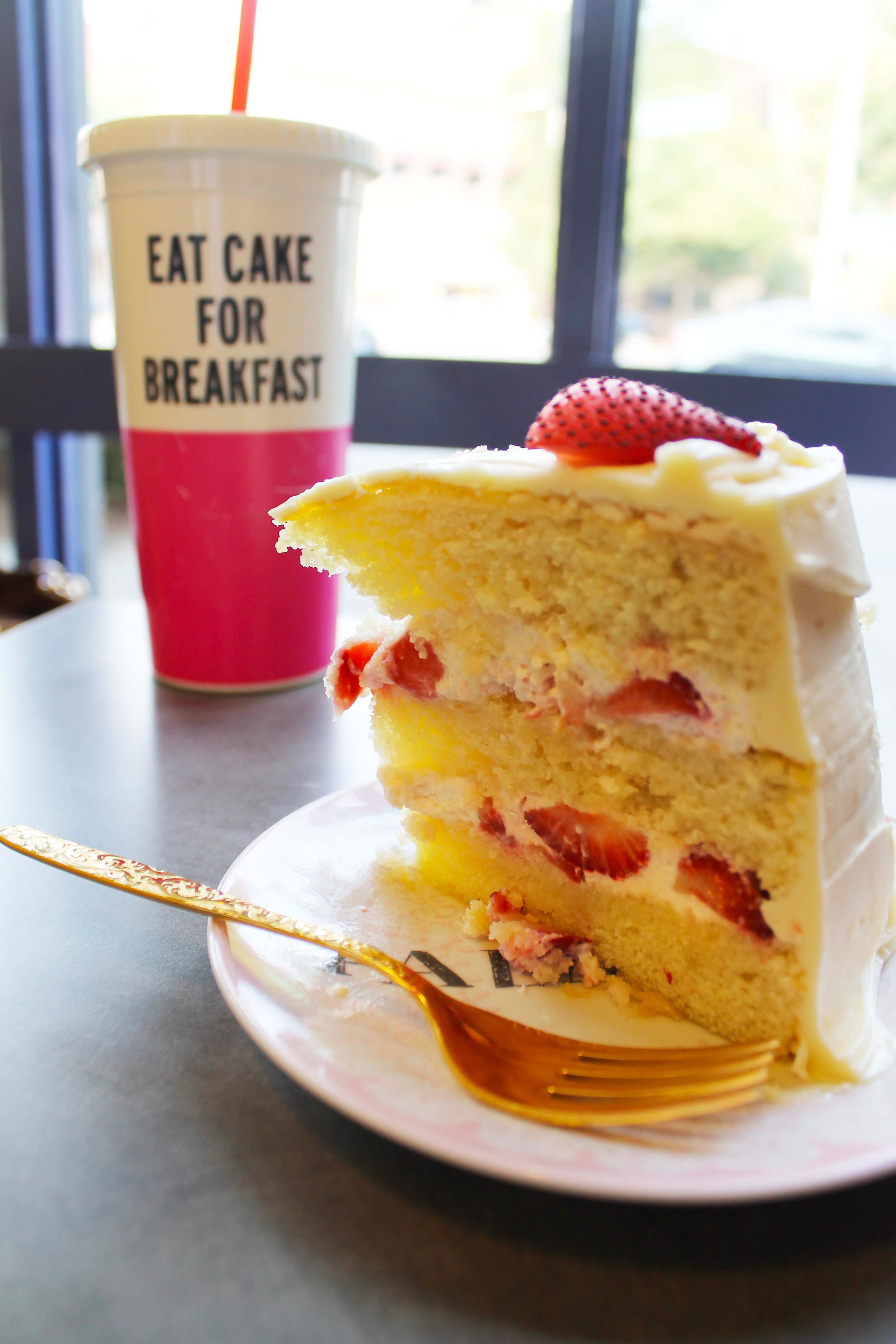 So, what if one large cake/display isn't your thing? Cupcakes really paved the way for this change several years ago #trailblazer and are popular for all kinds of celebrations (a post about that coming soon!). Smaller cakes can be used as centerpieces (yay for dual purpose!) and for those of you who don't like cake (what?!) there are options for that too.
First, pie. We definitely love pie (Isabelle is famous in our family for her crust recipe) and I don't think anyone would be disappointed to show up to a pie buffet. Rachel and Sean had a beautiful display at their wedding and not a single piece was left at the end of the night. Other options include cheesecake, chocolate fountain or a candy station. Lastly, a very memorable dessert buffet at a wedding we were working included a variety of desserts from around the world representing both where the couple's families were from and some places they had traveled. Dessert is a wonderful place to bring in important (and delicious) cultural traditions.
Whatever you choose, make sure it's what you enjoy and your guests will too. And if there is any leftover, it definitely counts as a breakfast food in our book.
All photographs taken by Amanda + Isabelle.