Happy 4th of July! Whenever our blog posting day lands on a holiday it's been a fun tradition to highlight local small businesses whose products and services we really enjoy.

Amanda actually has very distinct memories of finding leftover cake in a breakroom at work in college and then using her best detective skills #notaspy to hunt down the source of that cake. We had internet, but it wasn't like it is now, this took real work. It was worth it because man they make good cakes. Simply Desserts in Fremont should be your new go to place for cake. Or for a cake photoshoot.
We first discovered the Frock Shop years ago when it had a small shop in Phinney. Over the years we have collected several of our favorite dresses (also skirts and tops) from there. Recently they closed that location, but have maintained an online store and we were so happy to find out that Show Pony Boutique carries their collection! They are a fun local shop with a great selection of clothing and we're so glad to have discovered them now too.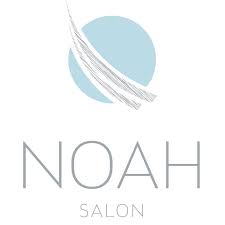 Hair is a pretty serious matter and there's nowhere else we trust for a cut or color. Noah, Rebekah and Kyle are so talented and we tell all our friends to go here. The prices are reasonable, the scalp massages are amazing and you'll definitely want to plan a night out after to show off your new hair!
Considering our love of mixing drinks, we had to start including some of our favorite places to buy cocktail supplies in the Pacific Northwest. Bitters felt a bit mysterious and intimidating, but they were so great at helping us understand and appreciate the role they play, we were sold!
Also the Urban Craft Uprising, where we first saw them, is a great place to discover new small businesses.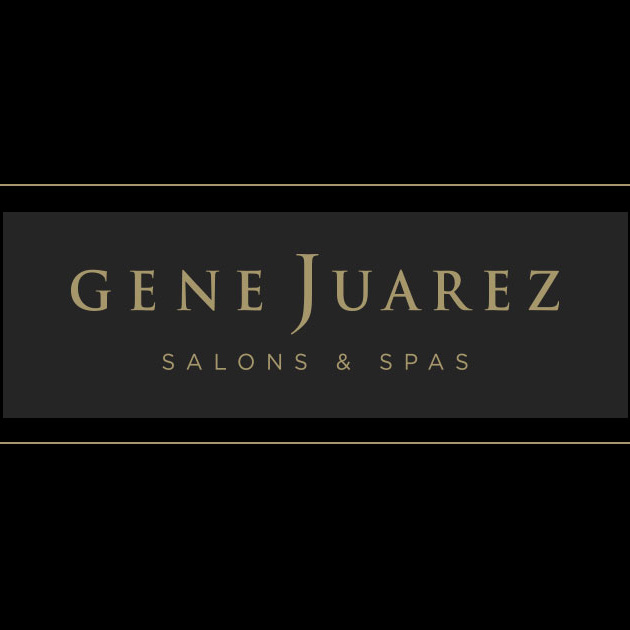 The pedicure of your dreams
Gene Juarez has been around since the 1970s and is a staple of the Seattle area. We have been there for a variety of treatments of the years (shout-out to the training salon for many of our childhood haircuts!), but recently we splurged on a girls' day with our mom and did the full spa pedicures at the Downtown location. Oh. My. Goodness. This is definitely the most pampered, perfectly painted, relaxing experience and by far the best price for what you get. These are addictive and we're already trying to plan another excuse to go…